Hey. I know what you're thinking- talk about a long time away from the blogging universe! I confess myself
UTTERLY
ASHAMED!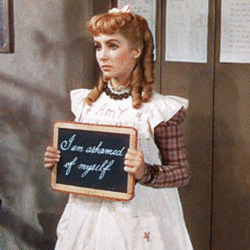 So now I'm sitting here with a Cinnamon Bun Oreo  three Cinnamon Bun Oreos, prepared to type my little fingers off to make it up to you! My loyal followers: Stay Tuned! (Not to try and escape blame or anything, but I have been fairly busy since last I wrote).
I moved into a cute new house, white with black shutters, on the top of a big lush green hill. There's a space for a garden in the backyard, which I haven't set up at all yet either (so don't feel badly about being neglected!) I do, however, have Heirloom Poppy Seeds, and some veggie seeds as well. I bought a sunflower of a variety called "Ring of Fire" and I am excited to doll up the yard. As I just noticed, the backyard has spectacular pink sunsets, fleeting but more amazing than any I have ever seen. There are alpacas. There are horses. It is "dope" as y'all whippersnappers say. Will lives there too. It's a total coincidence. I'm thrilled with it.
I spent a week in Budapest. Will was there too! Again, a total coincidence. I ate a ton of meat. I tried to order vegetables because I really do love them, but it was incredibly difficult to find variety. Even if you ordered a veggie dish, there was not the focus on "deep leafy greens" and "getting your fiber" that health-conscious establishments and diners in the States fixate on. I saw no juice bars, no avocados (stores, restaurants, anywhere) and no reduced calorie options. Just coffee cakes, muffins, pastries, and gelato. I can't believe those Europeans are all so darn skinny. Bastards.
But seriously. I can't imagine trying to consume a filling vegetarian meal every day for a week in Hungary. You would eat lettuce leaves and not much else, I assume. I ordered "Chicken Paprika" because it was a Hungarian specialty and it was advertised on the menu as "chicken with pepper sauce and red peppers," and I was psyched about the peppers. I kid you not, there were THREE pieces of pepper in the whole dish, and they were maybe 3 cm by 5 cm each. I definitely got my 5-a-day veggie servings that day! The best part of the Hungarian cuisine (and the most sinful, for mostly-pescatarians like myself) was the fact that meat-stuffed-meat was a common thing on menus. Actual baked turkey cutlets, breaded and stuffed with sausage, served with goose leg, chicken salad, pork schnitzel and beef rouladen on a platter. With a little mound of sauerkraut, to my amusement and pleasure. Oh, and potatoes. Hungarians eat potatoes like Brooklynites drink green smoothies. And SO. Much. Meat.
*cue green juice, probiotic, veggie everything, ricecake-for-snack, protein powder, egg white detox*
This is a bit out of order, but it's oh-so difficult to cut and paste after a long day, so I'll forge on-
We had a 21-hour layover in Dublin before the whole Budapest saga, so we refused to acknowledge the jetlag we were hampered with and the carry-on luggage we had to shlep in favor of seeing the city. Highlights were a stroll through St. Stephen's Park ("the greenest green I've ever seen" according to Will), a Banoffee Pie flavored donut at this great artisinal donut shop with a coffee/donut special for 5 Euro every day, spectacular pork and black pepper sausage at the Metro Cafe, Ballymaloe Relish and HP sauce (which I will be seeking after with bloodthirsty zeal in the States, lemme know if you've got any leads), an impromptu trip to the free/proximal Irish Botanical Garden near our AirBnb, a great specialty grocery store called Fallon and Byrne where Skippy PB jars half the typical US size were being sold for three times the price, and large bottles of spring water for cheap. Yes, cheap water on the go rates up there with beautiful national treasures like St. Stephen's. It belongs on this list.
I got the pesky dent in my car door (obtained from some foolish geriatric driver's misuse of her brake pedal) fixed- and now my car looks better than new so YAY GEICO CLAIMS and ZERO PERCENT LIABILITY! The idiotic accident all happened on March 24th at 3:24pm, while northbound on Levon Helm Memorial Blvd, while I was heading to the Bearsville Theatre to see Will play, but I have no precise recollection of it at all, thank you very much. It was not irritating at all.
I got my first traffic ticket! Though it's nothing to brag about, I look forward to bringing my supporting documentation from the officer to court and throwing some Latin terms down in attempts to prove I was just plugging my phone into a charger cable, which, you know, I was.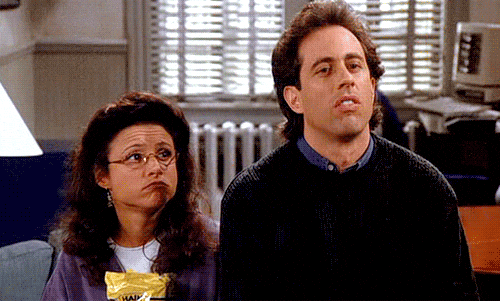 I dunno. I feel like I've done a lot. When you write it all down, it doesn't seem like much.. forgive me for my absence!
Toodaloo for now!